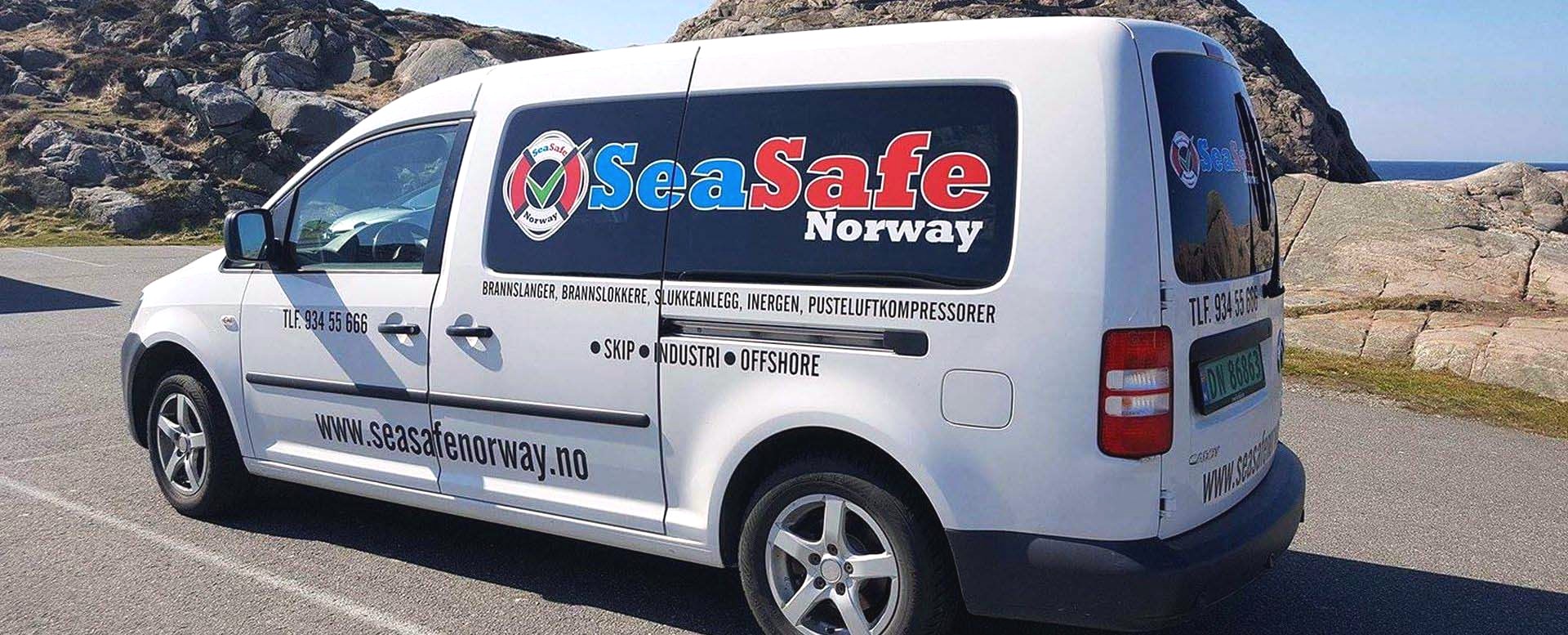 WELCOME TO SEASAFE NORWAY
In 2014, Ingar Strandman founded SeaSafe Norway as a provider of Fire protection and Safety products and services to Oil industry, commercial industry and ship industry. We have personnel with more than 20yrs of experience and through them, we are able to provide a wide range of services in this Industry.
SeaSafe Norway is able to provide the best service to our clientel. SeaSafe Norway focus in ensuring that anyone within your industry is protected from any fire hazards and it also provides health and safety equipment to them.
WE ARE SEASAFE NORWAY
SeaSafe Norway is located in Aalesund at the heart of the Norwegian ship design and ship building industry.
We specialise in giving the quickest and best standard of services to our customers. We offer services worldwide.
SeaSafe Norway works in partnership with several companies to ensure that we find the best solution and through this relationship, we are able to provide our clients the best value for their money.