Innovative Partnerships
SeaSafe Norway is dedicated through its network of cooperations to advancing fire safety and security with innovative ways to save lives, improve businesses and protect people where they live and work.
Industrial Safety
Resolute targeting to improve health, safety and the environment (HSE) in industry prevents accidents, fires, explosions, emissions etc, and unwanted incidents which might result in injury and material costs for the company.
Client Supporting System
Our company assists clients with reviewing of their safety concept,evaluating their critical safety systems and implementing cost-effective processes that enables the clients to meet current safety system regulations.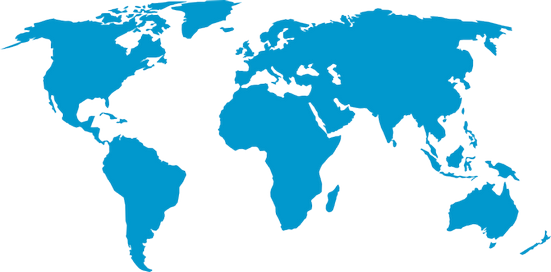 Our aim
is to build lasting relationships which means that your changing demands will always receive suitable solutions.
Our in-depth knowledge
and experience of the industries and sectors we support means we can find the most intelligent ways to meet clients' needs.